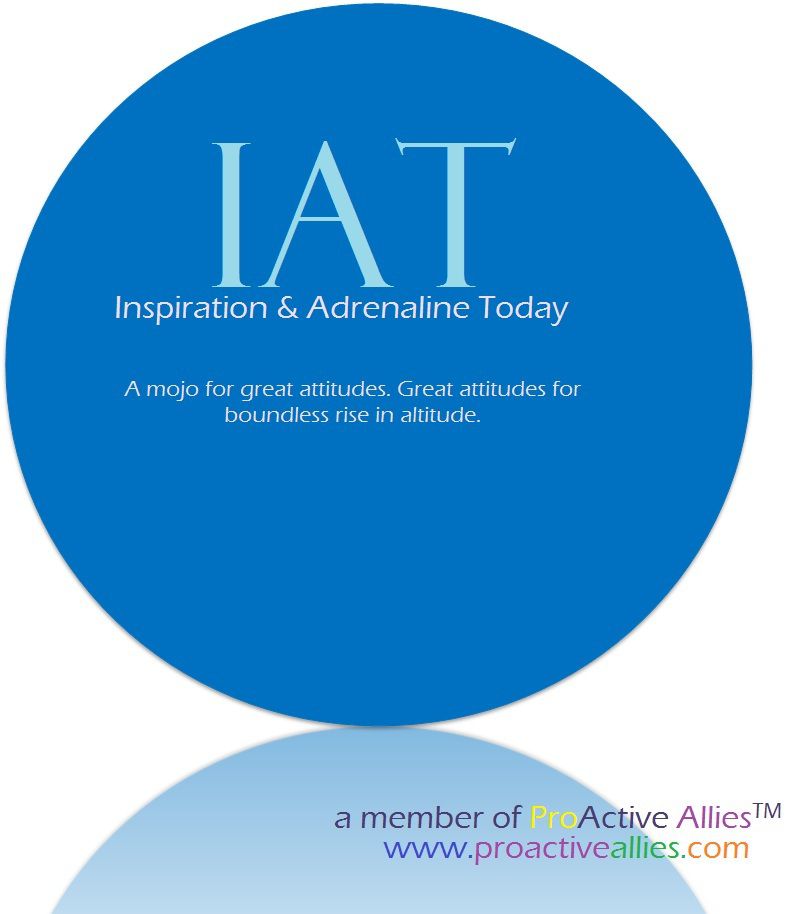 Inspired 2 inspire is a blog that exists to boost people's ability to make things happen in their lives. Inspired 2 inspire, as a blog was established to enrich the things that make human beings indomitable. The blog is a motivational tool.
Vision
To be the most reliable, dependable, truthful and genuine, humane, progressive voice of Africa in business and social areas putting Africa on the World map.
Mission
Uncover human ability and capacity to build, heal and restore a glorious world with glamour with a regular, organised, truthful, genuine, humane, timely, convenient, affordable and constructive voice.
Philosophy
Part of being a good motivator or preacher is, on top of delivering the message and being clearly understood, is to inspire action. A consistent action/application of your message that it yields tangible results as well as build lasting curiosity. Keep in touch. Be more like a mentor. See the big picture.
We Believe In;
Simplicity
Convenience
Integrity
Relevance
Humane
Consistence
Continuous Improvement